Get to know us...
Bright Minds provides a comfortable atmosphere to help your child grow and flourish to his or or her full potential. We provide a structured environment where the child learns the very important skills that she/he will take and use for the rest of their lives.
At Bright Minds we provide many facilities to make your childcare needs easier and more convenient. These include handling you Colorado Childcare Assistance Program (CCAP) paperwork, and for you convenience we are preregistered with the following counties and provide enrollment facility for them:
Arapahoe
Denver
Adams
Jefferson
Douglas
We are also registered with the Denver Preschool Program (DPP) as well.
Oh and if you are looking for a Drop In facility, you are always welcome!
For you child's well being, we provide Breakfast, Lunch and Snacks during the day which is made fresh right on the premises.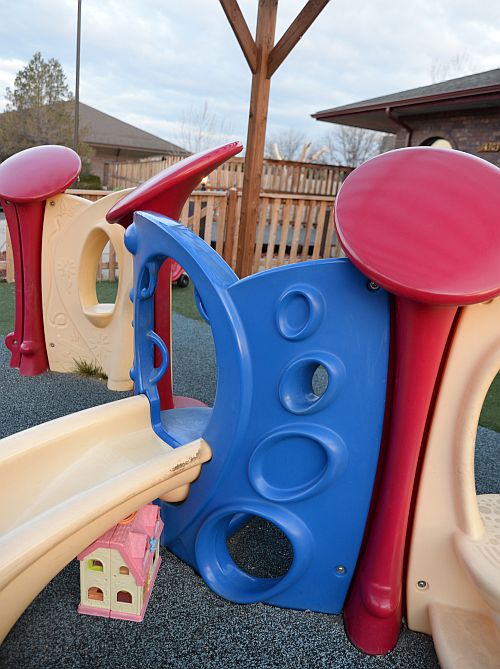 Call us or Drop in By...
Feel free to call us at (303) 750-3437 or drop in by!  We would be happy to give you a tour or just chat about your child's future with us.